Just for fun, we are pitting two of the most popular Change the Letter tracks against each other in a battle for bragging rights. "Two Lovers" vs "Puppy Dog" - which is your favourite? Vote below.
If you need to refresh your mind before making your decision, you can find links to both tracks below. Click, listen and then come back and make your choice.
N.B. We have added an 'other' option so that those that don't like either song can partake in the fun also. We are good like that.
The poll will run for a week, ending on Tuesday Feb 10th. The winning track will get the live performance video treatment uploaded to our YouTube channel. So scroll down, place your vote and wait to see which track emerges victorious. "Gladiators, Are You Ready!?"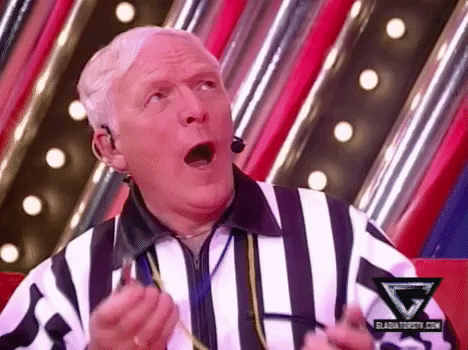 Stay up to date with the latest news here at changetheletter.com and by following us on social media: Facebook, Twitter, Instagram.